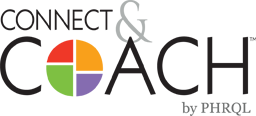 An Electronic Health Record for community health programs
Because every program is different we built a flexible solution that will empower your community health workers to support participants and deliver quality data for reporting, care co-ordination, and program administration.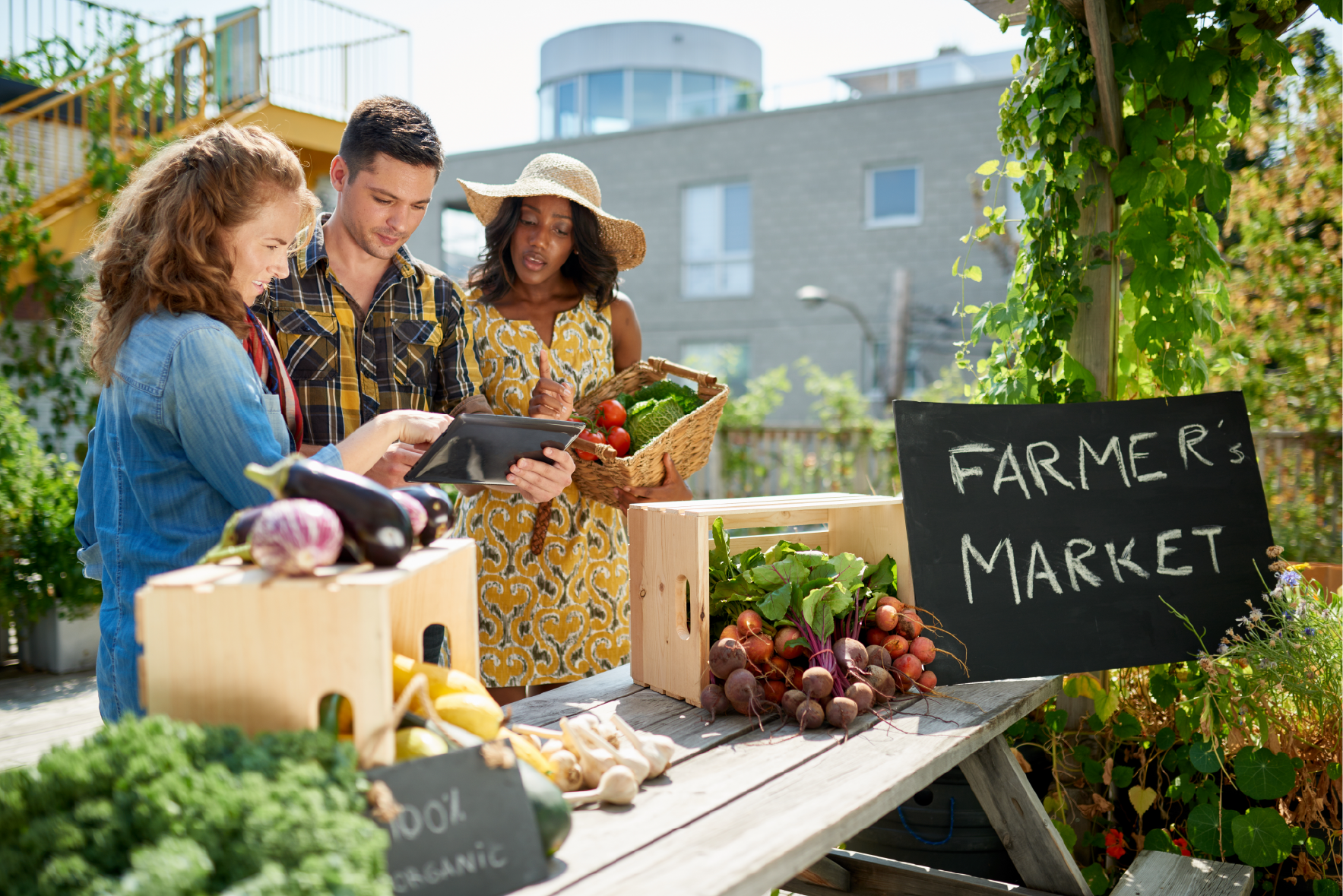 Take your community health program to the next level
Send us your information and we will reach out to you with information or to schedule a call.
GET TO KNOW CONNECT & COACH®
Eliminate the need for paper forms and spreadsheets from your Community Health Program day-to-day activities.  Instead let Connect & Coach extend your digital health platform into community programs with an EHR designed for the job.
DIGITAL PARTICIPANT MANAGEMENT
Our cloud-based, HIPAA compliant platform keeps CHW's connected to their participants wherever they go.
BUILT FROM THE HEALTH SYSTEM POINT OF VIEW
From participant management to schedule management CHWs can engage more participants with less paperwork.
SECURE INFORMATION AND TAKE IT ON THE GO
Manage your program and influence outcomes from anywhere ensuring a seamless experience.
Community Health Program focused EHR

HIPAA compliant, cloud based

Customizable workflows covering: calls, surveys, assessments, group sessions, indivudual sessions, referrals and more

Standard and customizable forms to simplify documentaion for 1 on 1 or group sessions

Built in support for programs like DPP and DSMT

Generate patient report for referring physician

HIPAA compliant e-fax: send participant report, receive referrals

Integrated online appointment scheduling

Automated appointment reminders

Advanced multi-stakeholder reporting and analytics

Negotiable terms & conditions apply