Practice Management Software
RDN? Join our team
Challenges finding patients or getting reimbursed by insurance?  We take care of that so you can focus on helping clients.
Dietitian Services
We believe you shouldn't have to go to the hospital to learn to eat better.  So we work with dietitians who provide nutritional services in the community, in places like supermarkets, pharmacies, community centers, and offices.  PHRQL can help you schedule a consultation session with a Registered Dietitian in 25 states. Enter your zip code below to see if we have a dietitian in your area.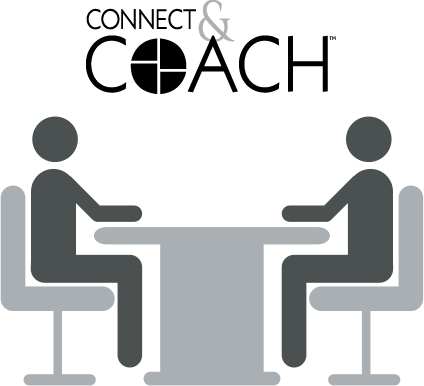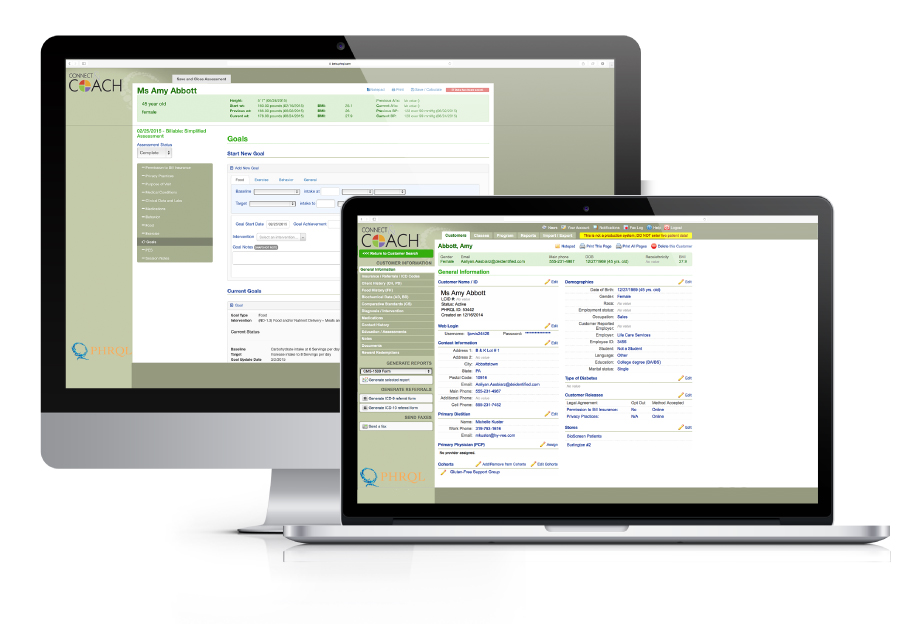 Practice Management Software
An award winning electronic health record for registered dietitians, diabetes educators, and community health workers.  Bring wellness care technologies into your communities.
Securely and paperlessly manage patient health data and consent forms

Chart one-on-one and group interactions efficiently

Customize workflows and forms to match your needs

Simplify insurance reimbursement

Manage classes and appointments with an integrated calendar

Power reporting and analytics
Inviting RDN's to join us
Are you a registered dietitian and frustrated by challenges finding patients and getting reimbursed by insurance?  Join the PHRQL team.  We connect you with patients and pay you for nutritional counseling.  Collecting reimbursement from insurance companies is our responsibility, but you get paid either way.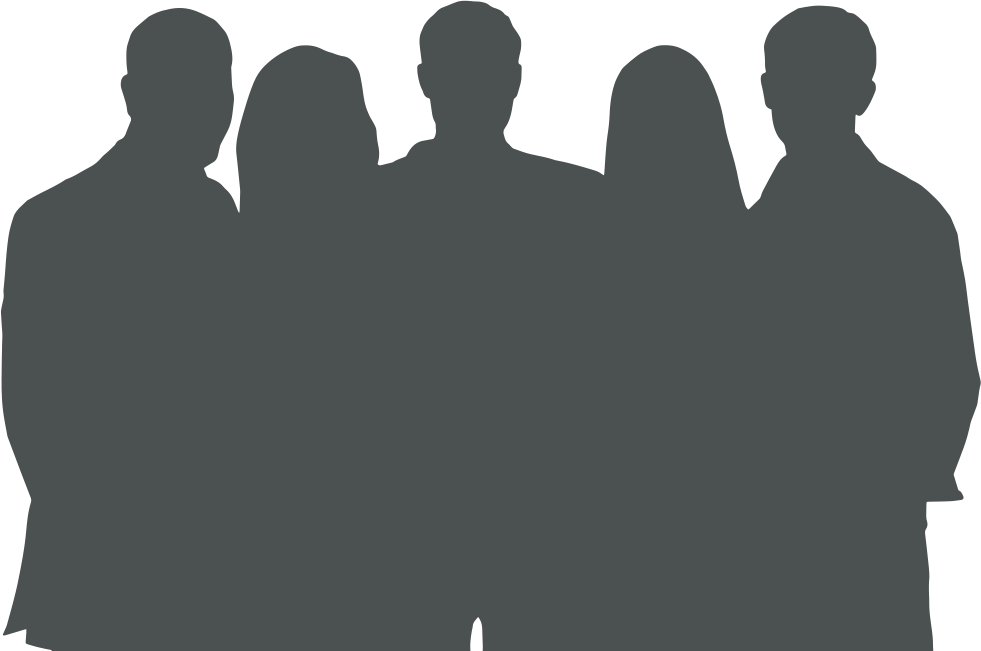 Appointments completed
Dietitians are engaging with clients in the community.  They have charted both 1 on 1 and group classes in our EHR
Weight lost
Not all patients are trying to lose weight, but for those that are they are achieving great success.  Look at the documented weight loss for patients working with dietitians on PHRQL.
Healthplans connected
Through our e-billing partners we enable eligibility checks, claims submission, and reimbursement tracking for a growing number of health plans
"PHRQL has finally made it seamless for a Dietitian to complete their documentation during a consultation! This program is my co-pilot as I guide patients through recalls, goals, and assessments. PHRQL is user-friendly, intuitive, organized, and a huge time saver; not to mention the convenience it provides to have all my clients' information in one place. I am so grateful for a program that truly understands what a Dietitian wants and needs!"
Cierra Robbins, RD, LDN, Registered Dietitian, Shoprite
"In the two years that I have used PHRQL's Connect & Coach electronic health record, I have been impressed by user-friendly design and customer service. Connect & Coach allows me to send an electronic pre-assessment to my clients prior to our first appointment, which reduces my workload and enhances my initial appointments. The integrated nutrition care process as part of the program allows me to generate PES statements, interventions, and patient notes in an organized format. This program has allowed me to securely and efficiently document my nutrition counseling appointments, which allows me to focus on the client and not the paperwork."
Marissa Rudley, MS,RD, LD, Campus Dietitian, Student Health Services
"We are pleased to add Connect & Coach to our customer wellness offerings. For almost 10 years, Hy-Vee has been a national leader in providing in-store nutrition services. Our dietitians use this valuable tool to document and track one-on-one nutrition counseling sessions, group classes, and guide participants in achieving their overall health goals."
Julie McMillin, RD, LD, Assistant VP of Retail Dietetics, Hy-Vee