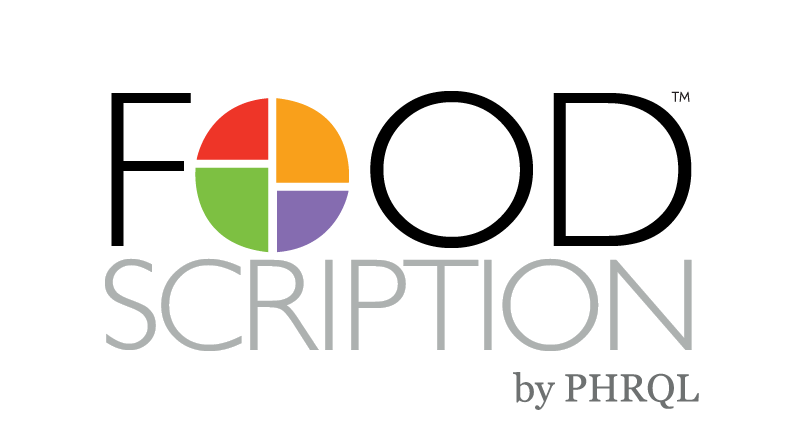 An AI-Powered Meal Planning solution that is nutritionaly intelligent, and gets smarter as you use it.  Designed for the organization that wants an enterprise solution for health professionals.
There are many meal tracking and meal planning tools on the market.  We tried to find one that could integrate with our Connect & Coach EHR, because we knew that our customers wanted to help their patients plan meals and shopping lists.  This was our criteria:
Create meal plan in 3 - 4 minutes instead of 3 - 4 hours
Meet Registered Dietitian standards for client health needs
Meet Patient/Client/Participant standards for lifestyle fit
Provide access to large validated recipe database
Allow RDN/Supermarket/Healthplan to add their own recipes
Calculate and show nutrient values to provider and patient
Prepare a shopping list based on the meal plan
We found plenty of solutions for criteria 4 - 7, but not 1 - 3, so we decided to build our own. SUPERMARKET-BASED NUTRITION CARE
As the leading provider of supermarket-based dietitian programs in the country, we are at the intersection of food and health. Our dietitian users work in the real world of helping their patients translate dietary needs into meal plans and shopping lists.  All patients evenutally end up at the supermarket.
ELECTRONIC HEALTH RECORD INTEGRATION
FoodScription™ is designed so health professionals can provide meal plans for their patients.  Connecting to the patient's health record is a key input.  Unlike almost any other alternative, we have the HIPAA and data security architecture built in, along with integration experience.
ARTIFICIAL INTELLIGENCE FOR QUALITY & SPEED
Combining patient health data, evidence based nutrition standards, and expert generated meal plans; we are creating a solution that gets smarter with every meal.  Making it possible is a team of data scientists from Carnegie Mellon University, one of the top AI schools in the world.
REVENUE MODEL ALIGNED WITH OUR MISSION
PHRQL stands for Personal Health Recording for Quality of Life. We are committed to unbiased recommendations based on health needs and lifestyle preferences.  That's why we don't take money from food companies to promote their products.
Import health data including; weight, BMI, blood pressure, diagnosis, medications, goals/intervention, allergies, intolerances, activity level, target energy, macro, & micro nutrient requirements
Provider can choose from a range of clinical diets promoted by the Academy of Nutrition & Dietetics to help set daily targets
Provider can set further constraints (max/min/range) on energy, macro, & micro nutrients based on patients needs
Wide range of lifestyle and personal preferences inputs, which are used to improve the quality of meal plan recommendations
Select from standard templates, saved meal plans, or generate from scratch; and let the AI do the rest
Modify a meal plan by searching for similar recipes or meals; or manually search based on your own description
Custom visualization of nutrient data actual vs target to help the provider quickly assess effectiveness of the plan
Access our database of over 350K recipes or upload your own.  Talk to us about formats and the process.
Create and save your own recipes from scratch
Whether uploading 100K of your own recipes, or creating a few of your own from scratch, you decide who has permission to access them.
Share recipes and meal plans across your organization to leverage your internal knowledge
Replace ingredients in a recipe with your own recommended branded product.  We update the nutrition calculations with the new info
Generate a shopping list from the meal plan with options to modify the list
Connect FoodScription™ to your organization's mobile app through our API's so your