An applied nutrition program designed for under-served populations focused on basic nutrition concepts and building the skills to eat healthier.
Meal planning and preparation are critical skills to eating healthier and are made easier by FoodScription™. Technourish™ is a 7 week virtual education program combining both group education and individual coaching. Topics cover learning to identify food, develop balanced meals, and control portion size. Participants are challenged to apply the concepts in their day-to-day lives.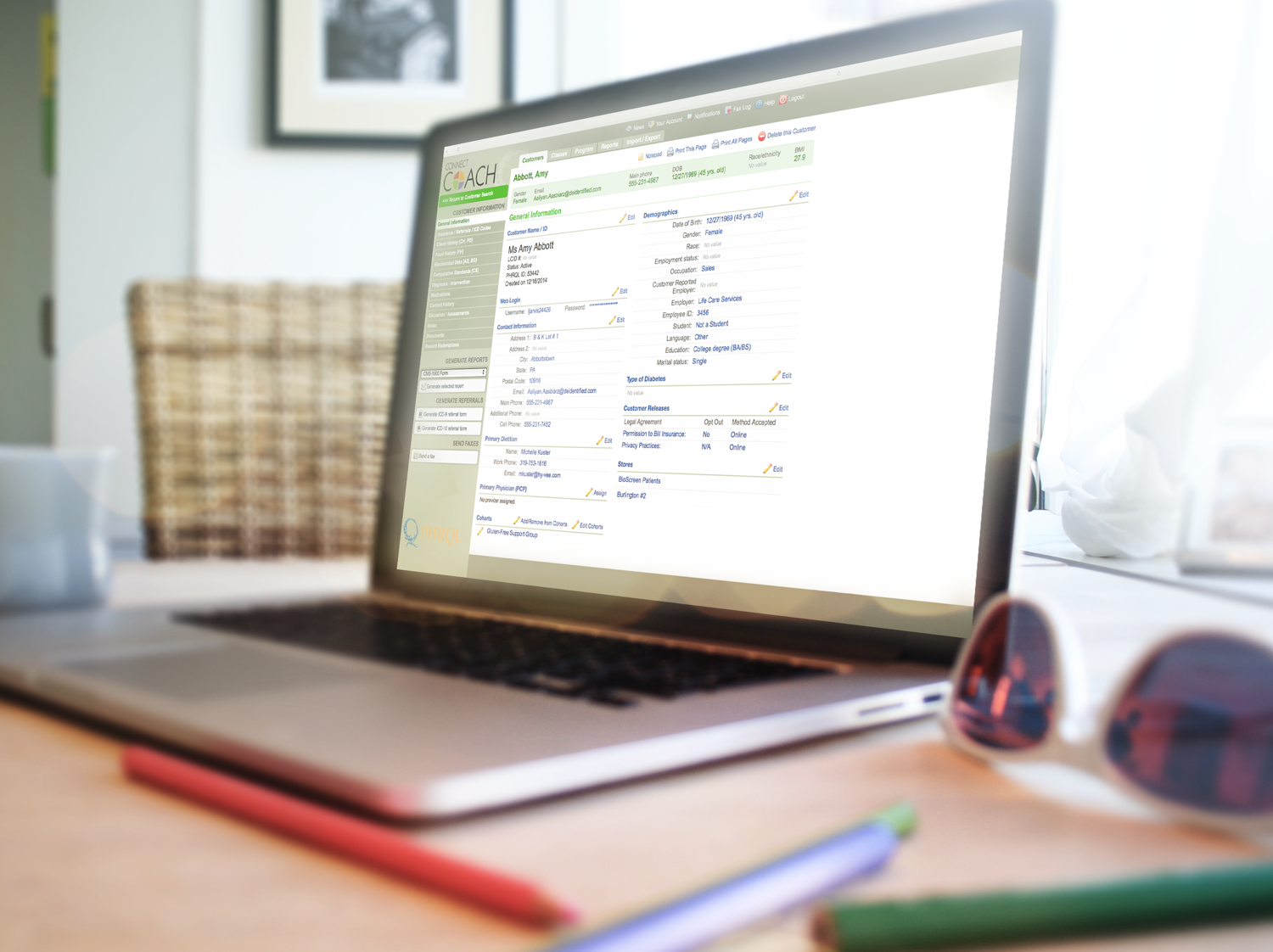 Research disadvantaged communities with an engaging and practical nutrition-based wellness program designed to remove barriers for eating healthier.
Evidence-based curriculum based on USDA MyPlate framework.
1 on 1 or small group "labs" to reinforce concepts and address barriers.
FoodScription™ meal planning solution with one year subscription.
Identify food by protein, grains, fruit, vegetable, and dairy categories

Learn why and how to create balanced meals

Learn how to measure and manage portion size

Gradually build to planning meals for a week

Develop ingredient lists and shopping lists to achieve the weekly meal plan

Access video content to help learn concepts and skills

Individual coaching to help participants apply concepts in their day